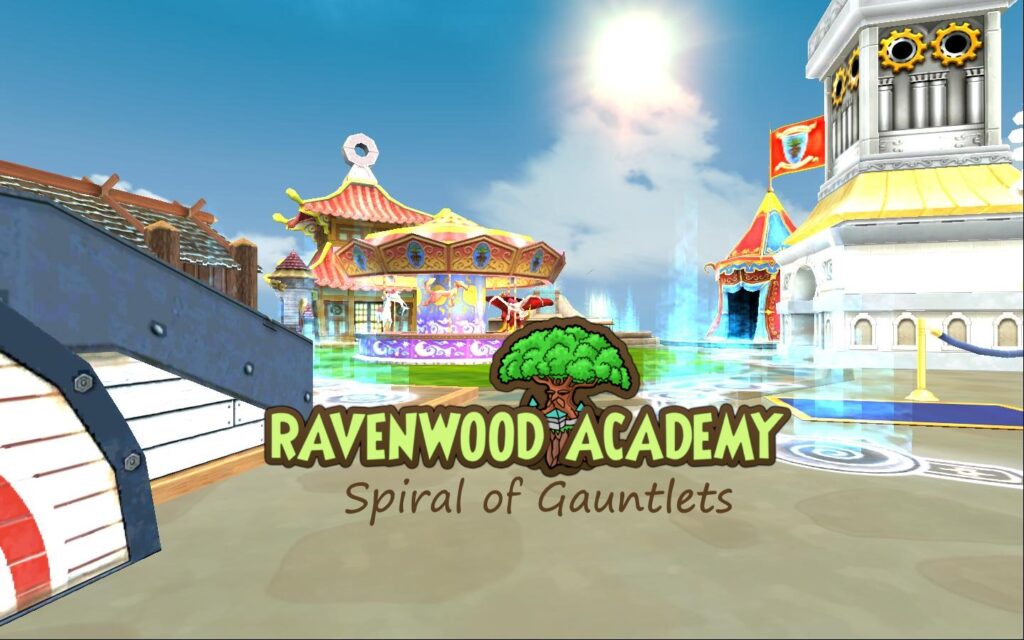 This Spring, Ravenwood Academy is kicking off a new community event. Nothing makes us happier than hanging out with our friends and having fun in Wizard101. Join us May16th for our first Community House Party in 2020! Every Wizard is welcome at this all level free-to-play event. So, invite your family or bring a new friend!
On May 16th, at 12 PM EST, our community helpers will be at the Fairegrounds in Realm Pixie. Meet us there and a porting Wizard will bring you to the party!

Farm Castle Gauntlets with help from the Ravenwood Community Helping Henchmen and party with the community until 4 PM EST. Voice chat is available on Discord so you can hang out with your friends!

At 3 PM Eastern tune in to Ravenwood Academy on Twitch to watch us farm some gauntlets with the community, then play hide and seek in Wizard City with us for a chance at giveaways and prizes!



The Accursed Play Gauntlet
The Great Clock Gauntlet
Grand Tourney Arena
Sinbad and the Iron Sultan Gauntlet
Spiral Cup Gauntlet
Midnight Sun Pagoda
Winterbane Hall
Fantastic Voyage Expedition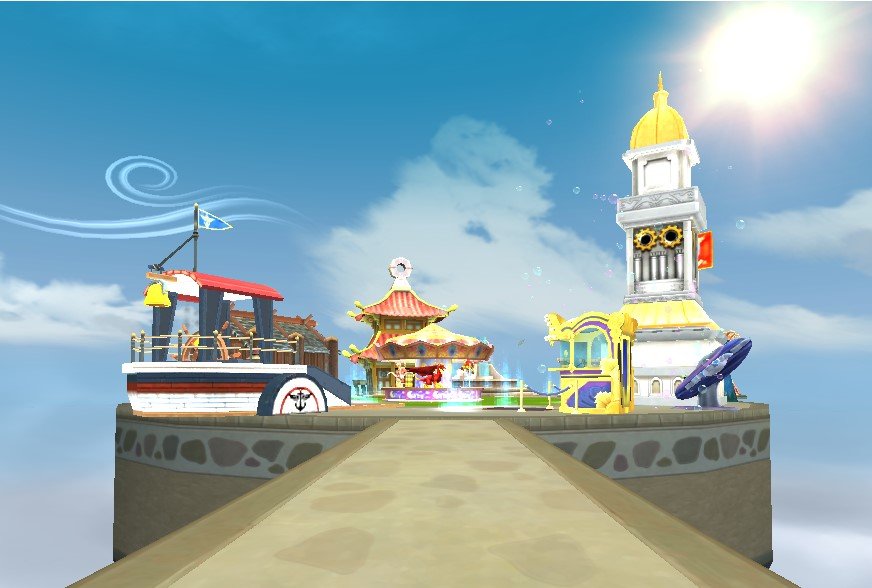 Look for the Official Porting Squad at the Fairegrounds in realm Pixie!

Samantha LifeWhisper
Amber FireHeart
Brittany Jade
Add one of these Wizards to get a ticket to the party!
Our community Helping Henchmen and Staff will be looking for teams that need a hand. We want everyone to have fun. Don't be afraid to ask for a team, we will help you get matched up for maximum farming fun!
Once the farming has finished, head to Wizard City with us for a few games of hide and seek. Have fun and win prizes while we wind down the event.