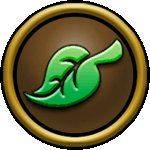 Note: This guide is created for level 130 life wizards and requires a pet with 2.0 (max stats) to be successful.
The Life school is a beautiful school. It's one of the few schools that can do everything whether it's tanking, healing, or hitting. Because of this there are many strategies that a max-level Life Wizard can choose for both PvP and PvE.
This article will focus on the 100% critical gear strategy! I will help you achieve the max amount of damage while still keeping 100% critical.

This strategy is popular with Life wizards since it guarantees strong heals without giving up damage
.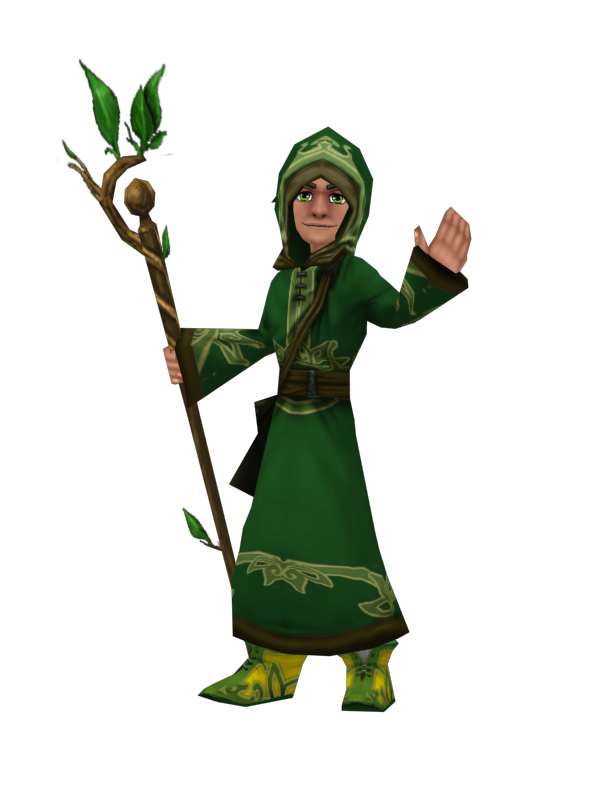 For the best setup, here is the gear you'll need:
Hat: Lively Paradox Conical – 134
Boots: Lively Paradox Boots – 112
Wand: Tormentor's Skullsplitter – 181
Ring: Lively Paradox Ring – 89 (+18 Jewel)
Athame: Dark Woman's Dagger – (+18 and +18 Jewel)
Deck: Paradox Deck – 49
Amulet: Spirit of Darkmoor's Jewel – 35
Robe: Ornate Light Brigade Armor – 91
Pet: A quint-critical pet – 112.32 (with life-giver and life-bringer damage talents)
Total: Damage 120% – Critical 857 (100%)
That's a good amount of damage for running 100% critical as a Life. Here's a breakdown of all the gear and its stats:
Possible Alternative Gear
Note that the gear listed above totals 857 critical, and you only need to reach 838 critical to get 100%. If you can't get the perfect max critical and damage, it's okay! There is room for other gear to replace some of the pieces above. Here are a few I recommend.
Hat: Krokopatra's Vigor Fez
Boots: Cabalist Stompers of the First
Amulet: Jewel of the Shadow Web (Gives +45% blade)
Athame: Spirit of Darkmoor's Thorn
Robe: Undying Malistaire's Tunic
Deck: Rasputin's Deck of Fortitude
Ring: Mithraya Vivid Seal
Remember, choosing one of these over the "best" gear means you lose other stats, like damage, health, power pip chance, resist, etc…
Things You Can't Go Without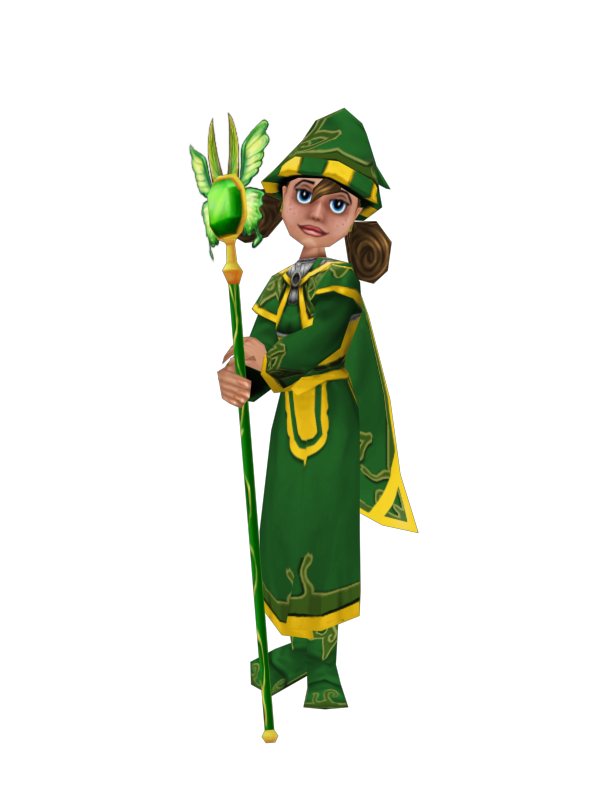 – Quint-critical pet

– Tormentor's Skullsplitter
You can't get around these essentials. You can replace a few pieces of gear and still get 100% critical, but not these two. They're vital to the guide (hah, puns!). Unfortunately, the only thing that will be difficult to get is these two pieces. One is from a seasonal pack while the other requires patience and hatching skill.
I hope this guide helps some fellow life wizards create the perfect gear set! Let us know what pieces you choose in the comments below!
Check out the rest of our Gear Guides, we have a guide for every school at Ravenwood Academy!