Never quest on foot again, get a permanent mount for gold.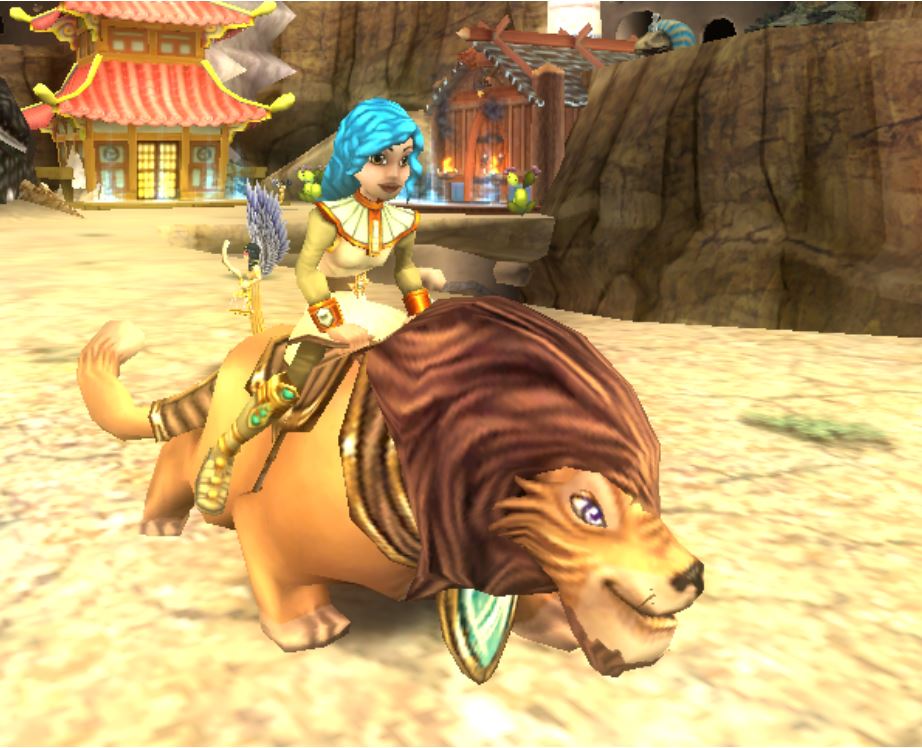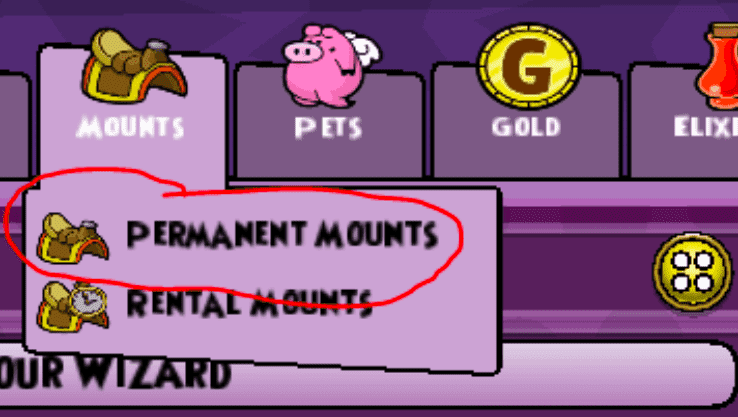 There is no reason any wizard should have to run around The Spiral on foot with the great selection of mounts Kings Isle is offering for in game gold only. Enjoy a 40% speed boost and get every quest done faster, just follow the instructions below! The first thing you should do is open the Crowns Shop and navigate to the Permanent Mounts section.
Next, scroll down to the Bengal Tiger, the first mount on the list that is available for gold. You will notice a tab activate that says "gold" Click the Gold tab, and you will see the price in Gold!
Not every mount can be purchased for gold, but there is a great selection of classic mounts such as Dragons, Cats, and Broomsticks that can be. When you switch the tab to gold for the Bengal Tiger, you will be able to see which other mounts can be purchased for gold and their prices. Now you can quest in style!