Ah the school of Balance! Arguably one of the hardest schools to beat in PVP. In addition, they can also achieve max critical and high damage. With this setup you can get around 130% damage and 839 critical.
Benefits of the Balance School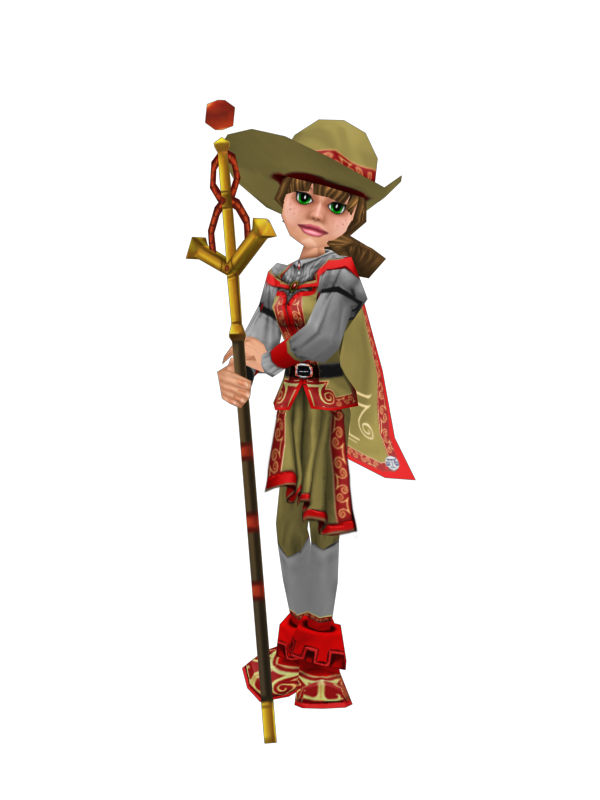 The Balance school is
really
amazing. They're one of the most feared schools in PVP. Loremaster, Mana Burn and Supernova can all be deadly spells when used
correctly
. I usually always lose to Balance in PVP, so I hate going up against them.
Their wide variety of spells can prove to be very useful in certain situations. Yet, one disadvantage they have that isn't shared with the other schools is a prism card. This forces them to fight Balance bosses without the option of a hit conversion spell. This can be very annoying in PVE. You're forced to ask for help, which is not always possible since some dungeons are solo.
disadvantages of this build
 Of course when you boost certain stats, you run the risk of decreasing the others. In this case, pierce and power pip chance and resist might

be reduced

. You don't

really

see many Balances running around with 100% critical these days. This is

solely

because they don't

really

like sacrificing other valuable stats.

However

, it's always nice to critical every hit you use.
For this build I would use the Morganthe's Shadow of Amber amulet because of the extra blades. You can swap it out for the Darkmoor alternative if you'd like. It would increase your critical by 5 and increase your pierce a little.
Personally

, I would adjust the pet

slightly

to allow for more damage.

This would decrease your critical, but it would still be high enough to achieve regular critical hits

. That's the beauty about customizing your load out to your own specifications. You can adjust the damage and critical to suit you, as long as you don't decrease one of them too much.
Another disadvantage is that the Balance school doesn't have the 3% damage Ghulture mount. Unlike the other Ghulture mounts, it caps it at 2% which is unfortunate. This is because the Balance Ghulture gives universal damage, not school specific damage.
What You'll Need
Robe: Virtuous Light Brigade Armor
Hat: Balanced Paradox Conical
Boots: Balanced Paradox Boots
Wand: Jack Hallows Guitar
Pet: Quad damage, double critical pet.
Athame: Athame of the Chosen one (with two (2) +18 critical Citrine jewels)
Ring: Balanced Paradox Ring (With one (1) +18 critical Citrine jewel)
Amulet: Travelling Dead's Charm
Mount: Balance Ghulture
Deck: Balanced Paradox Deck
Total Damage: 129% (Rounded to 130%)
Total Critical: 839 (100%)
Gear Setup

Calculations
We hope you find this guide helpful in your journey as a Balance Wizard. What is your favorite way to use your Balance 100% critical set? Let us know in the comments below!
Check out the rest of our Gear Guides, we have a guide for every school at Ravenwood Academy!