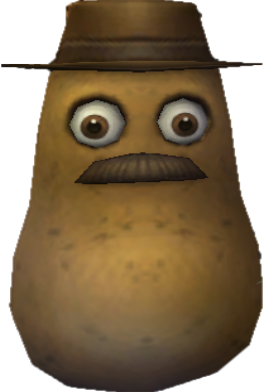 This April Fools Day 2021, KingsIsle and Wizard101 delighted the Spiral with a mount to be remembered.  The new Couch Potato.
Wizards of every school and level came together to celebrate The Great Potato Takeover all weekend long.  Potato parties continue to sprout up all over the Spiral. Baked, mashed, or fried, we advise you to join the spud side before this epic mount leaves (maybe forever) on April 29th, 2021.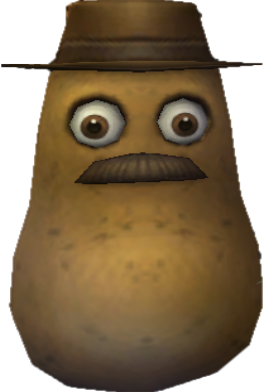 These photos were taken at the scene, submit your photos of the event directly on Social media or by emailing [email protected]. This page will be updated as coverage continues all weekend at Ravenwood Academy.