Ravenwood Academy Fansite Festival farming event? Do you know what this is? No???? Well, it's where all the Wizard101 and Pirate101 Fansites gather together to create something truly amazing for the community. 
This yearly event is organized by several members of the community who work hard together to coordinate with every fansite out there.
Ravenwood Academy is taking part in this year's fansite Festival event.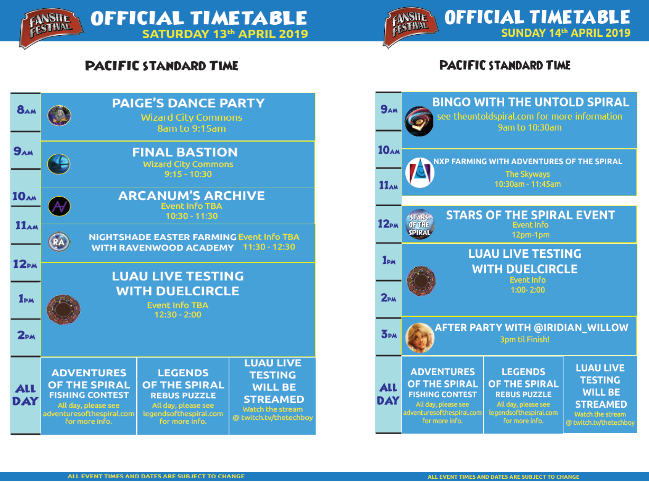 Ravenwood Academy will be farming Lord Nightshade for Easter drops. Meet us in Realm Troll at 11 am Pacific Standard Time, Saturday, April 13th. 
Prizes!
Please tune in on our Twitch Channel https://www.twitch.tv/ravenwoodacademy at 11 am Pacific standard time for more information for prizes
If you have any questions regarding this event, please email us at community@ravenwoodacademy.com

We're looking forward to having some fun with you, the community!
We had so much fun at the event with you all! Thanks to every Wizard we saw there. Congrats to everyone that won codes and prizes during the Twitch stream. The winners of the screenshot contest were:
1st: Steven Starbreaker prize Great Detective Bundle
2nd: Kane Moon prize Aeroplane Bundle
3rd: Erin Dragonheart prize Nimbari Hoard packs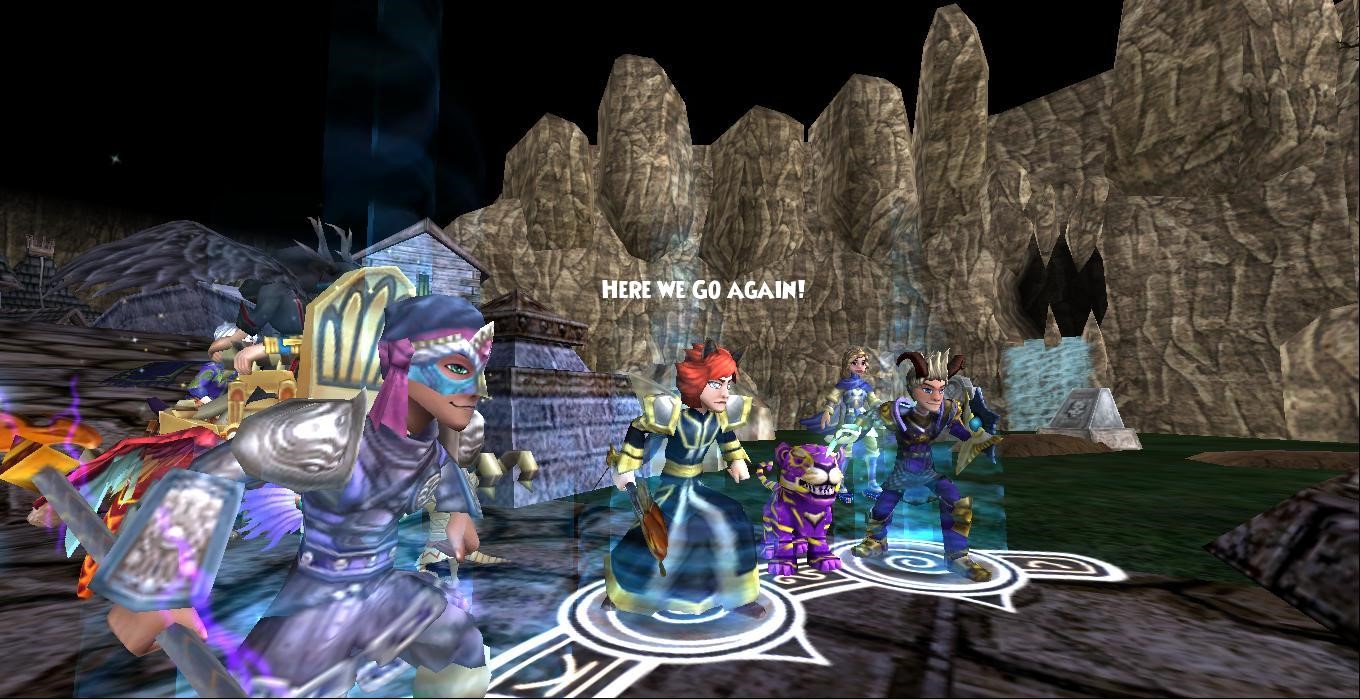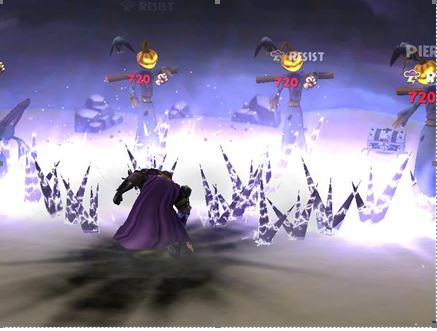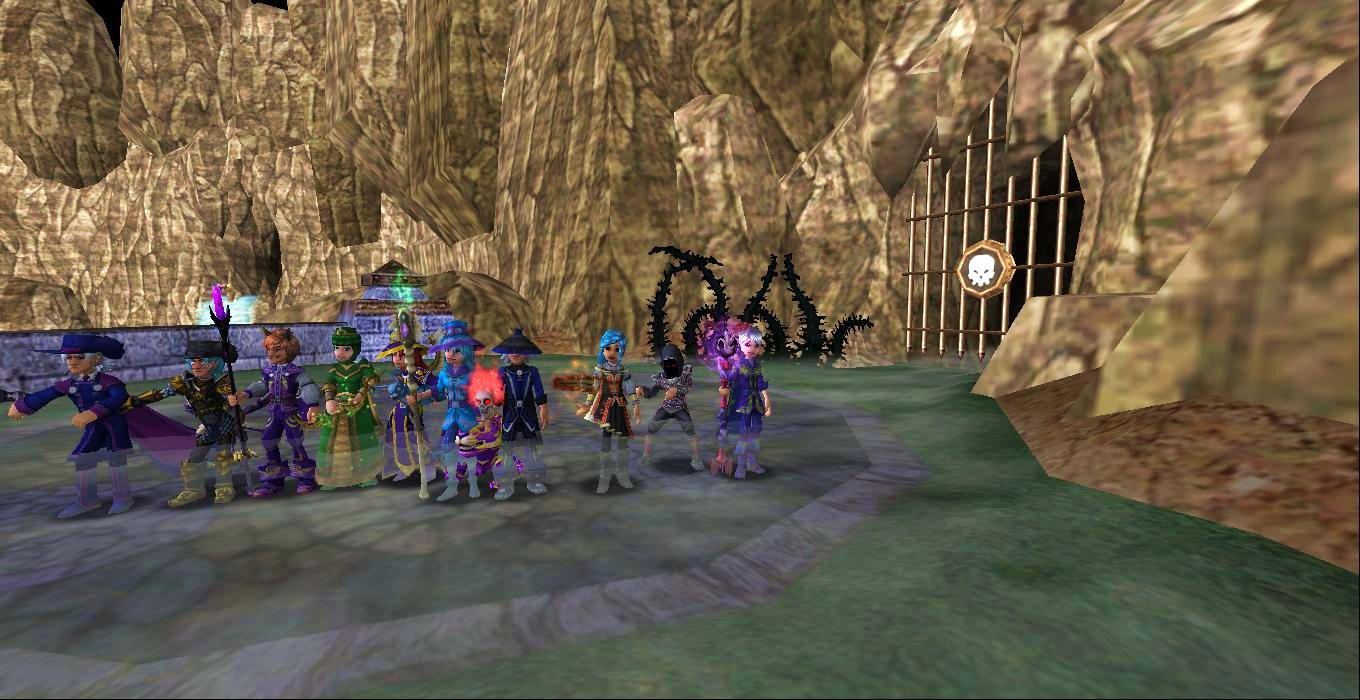 Codes will be sent to your email!