What a wonderful time we had looking at all of the entries! It was fun for the whole team. 
Here are the winners of the Christmas Decoration contest, prizes will be sent to the email you provided: 
- 1st Place -
Austin Death: Aero plains Bundle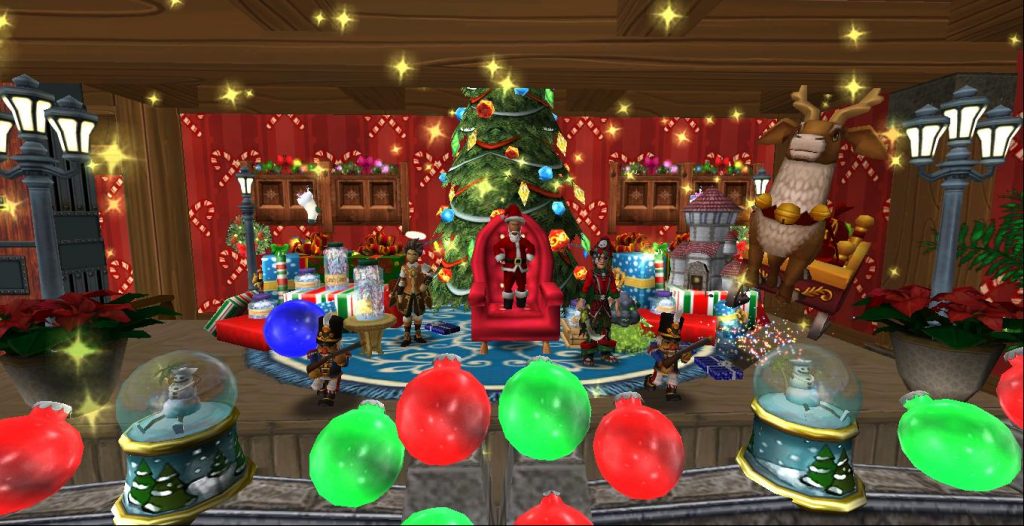 - 2nd Place -
Jeffery Shade: 5,000 crowns
- 3rd Place -
Laura Battleblood: Yuletide Parade Truck!
- 4th Place -
Jerry Tom: 7 packs of your choice
- 5th Place -
Nathan Darkblood: 4 packs!
Take a look at these other amazing screenshots
We tired to add many of your pictures as we could, sorry if we missed yours. There might be a special surprise coming from Santa for all of you who worked so hard decorating your homes for the season! Keep a close eye on your emails!!


Thanks to everyone who entered, we will be having more contests like this in the year ahead and would love to hear your feedback or suggestions. Please email us with any thoughts at Community@ravenwoodacademy.com or comment on this post.