Congratulations to the winners of our Christmas in July contest! Our community has some fantastic talent, and the entries were incredible! It was a struggle to choose, but the results are in. Check out the winners below.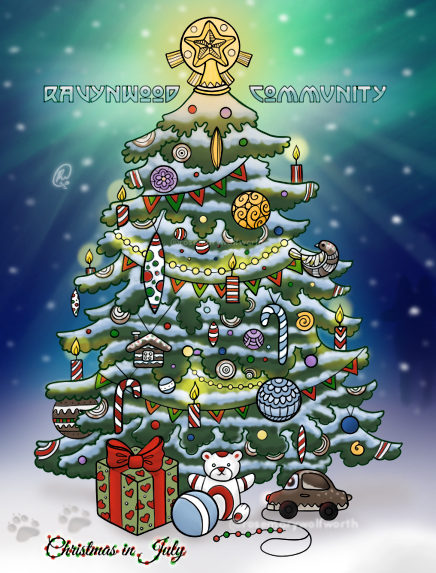 Second Place Classic Colors: Neoplasm#1571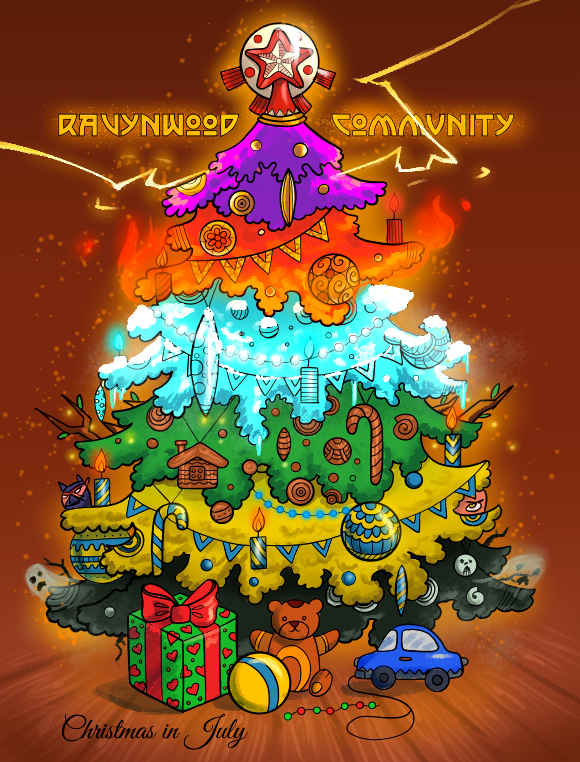 Second Place Creative Colors: Celestia Christmas by Layla#5491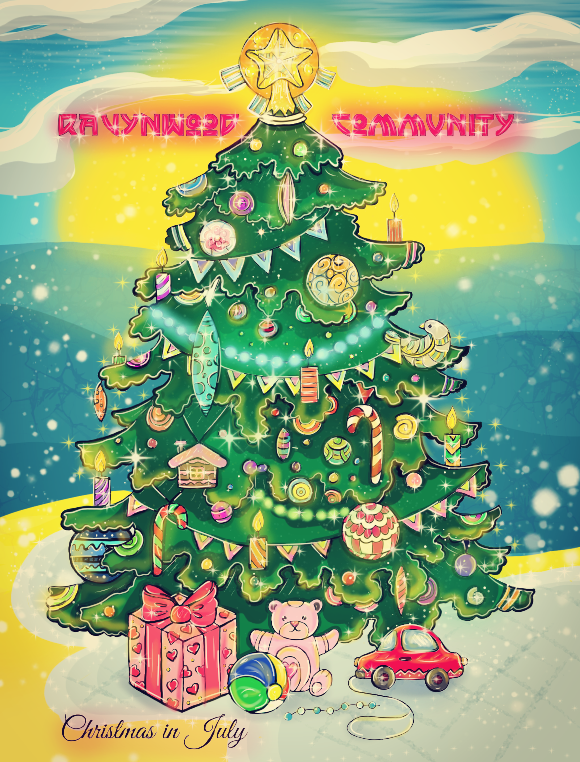 Second Place Best Digital: Heap Christmas by Heather, Local Oracle🔮#1142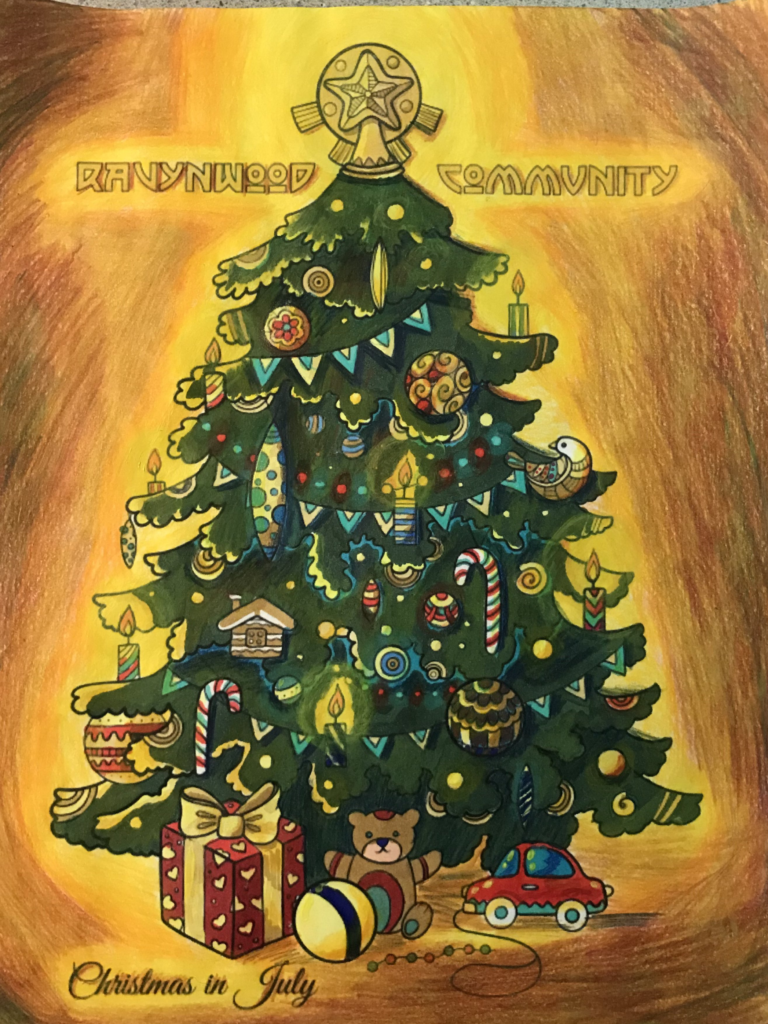 Second Place Best Physical: Ryan GhostBlood
As a thanks for all of the amazing entries, everyone who entered qualified for the random Wolf of Winter drawing. The winner of the drawing is Twizard  @alura_dawn! 
There are so many more entries to explore, including our second-place winners! Don't miss the Black and White "Heap" themed entry, the underwater Celestia tree, and too many other impressive creations to list! Be sure to head over to the contest channel on Discord to check them out.
Thanks to everyone that entered. If you are a winner, check your Direct Messages or email for your prize! Until next time, see you in The Spiral!