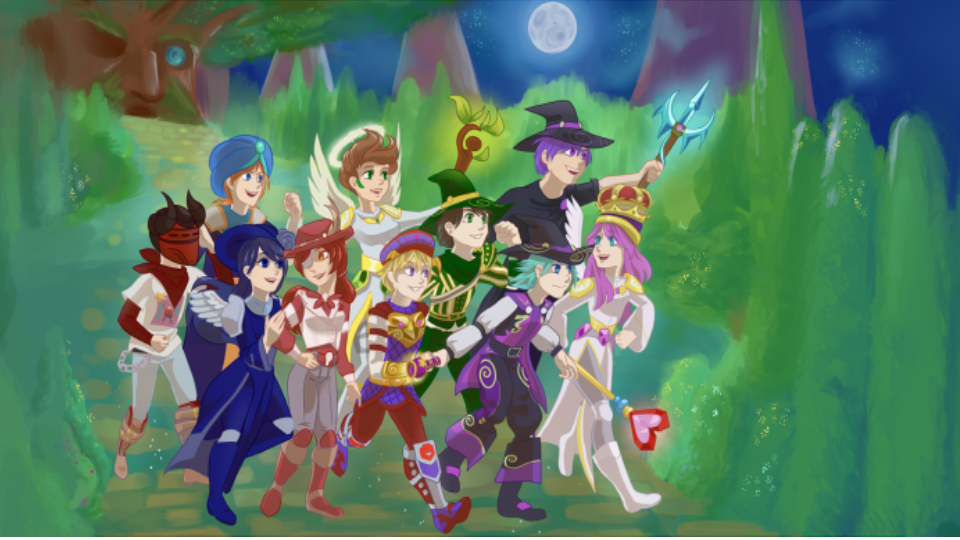 Become a partner of Ravenwood Academy
Ravenwood is looking for family-friendly partners! If you have a Stream, Channel, Group, or Server that is related to a KingsIsle game and your community or channel is PG or "Safe for Work"  we would love to hear from you about the possibility of partnering up with Ravenwood! Some of the things we are looking for include:
– An active main chat, following, or community
– Some loyal members
– A unique twist on things that is different from what we are already doing at the Ravenwood Community
– Already a content creator or member in good standing in the Ravenwood Community.
Some things that will permanently or temporarily disqualify you include:
– Any Breaking of KI TOS or theft of intellectual
property.
– Any members of your staff that have been banned
from the Ravenwood Community network.
– Group/Community/Channel less than 3 months old
– Less than 200 members or followers
– Not in alignment with our community rules and
standards
There are a lot of benefits to partnering with Ravenwood, not excluding the opportunity to lift each other up and make our entire Wizard101 and Pirate101 community stronger, safer, and a friendlier place to be. I'm looking forward to hearing from you and exploring the possibilities soon. Please reach out to me directly through email (community@ravenwoodacademy.com) or on Discord AmberRavynsong#2344.