Apply to be an official partner of Ravenwood Academy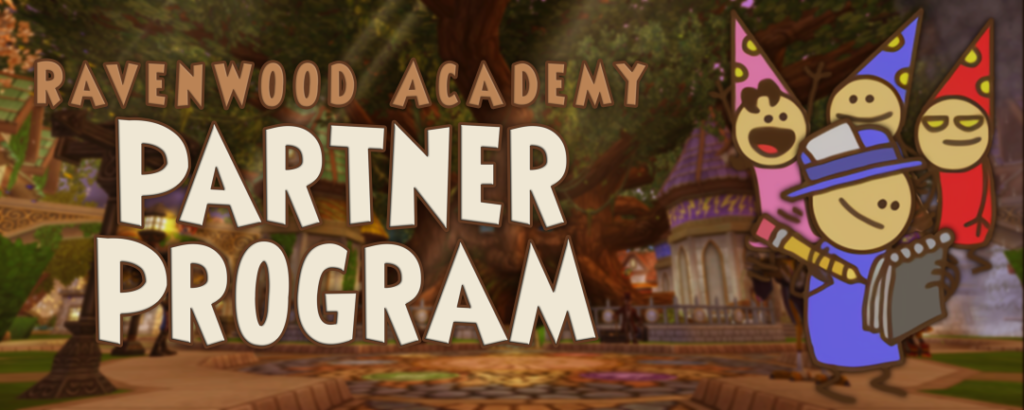 The Ravenwood Academy Official Partner Program is designed to support PG, family-friendly content creators that create Wizard101 or KI based content!
If you're a serious content creator with a good-sized following and a track record of creating PG content contact us at: community@ravenwoodacademy.com 
To become a Ravenwood Academy Partner your Channel must:
– Create weekly Wizard101 or Pirate101 content
– Have at least 200+ followers
– Have a history of high quality Wizard101 or Pirate101 content
– Be a valuable addition to the KingsIsle community and Ravenwood Academy's community
– Be at least 16+ with parent permission
– Be family-friendly and maintain our community standards at all times.
– Violate, or promote the violation of, KingsIsle's Community Guidelines or Terms of Service
– Contain any rated M games, channels, or materials that do not meet our community standards at any time.
As an Official Ravenwood Academy Partner, we offer a variety of program features for you to opt-in to:
– A link to your Channel on the Ravenwood Academy's Partners Page.

-A "live now" announcement on our official partnered Discord server with over 12,000 members for every video or stream you share.
  – A monthly code package provided for your channel to assist in your promotions.
– Retweets and shares of live streams, videos, events, or news from your community! 
Note: The support we offer is subject to change. Ravenwood Academy is not liable for your content. Partners that fail to maintain the official standards will have their channel revoked from our program. We also reserve the right to revoke any partnership for any reason. 
Keep in mind: Your channel is not official with KingsIsle Entertainment, you are official with Ravenwood Academy.
Request: If accepted to the program, we ask you to please link and support Ravenwood Academy's articles and content to your community whenever applicable.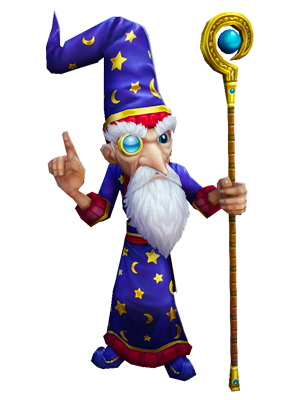 APPLY TODAY YOUNG WIZARD!